Wardrobe Staple
Collections
Wardrobe Staple
Collections
Wardrobe Staple
Collections
Wardrobe Staple
Collections
A fusion of soft cotton and quality engineering that narrates a minimalistic eco-friendly fashion statement for babies inspired by five elements of life.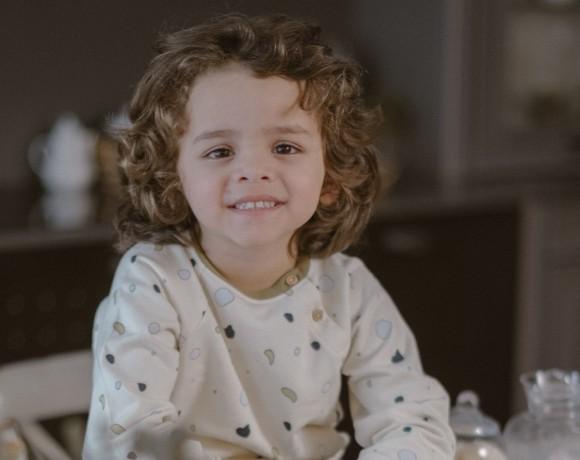 An Earth-inspired collection that presents cannoli cream colour—hand-drawn prints in soft cotton fabric influenced by elements from around nature to give your baby a sense of warmth and comfort. The collection expresses futuristic fashion with modern simplicity, refined prints, and best-quality fabric assurance. The toxin-free, skin-friendly AZO-free dyes we use to design the pieces are 100% safe for your baby and the environment.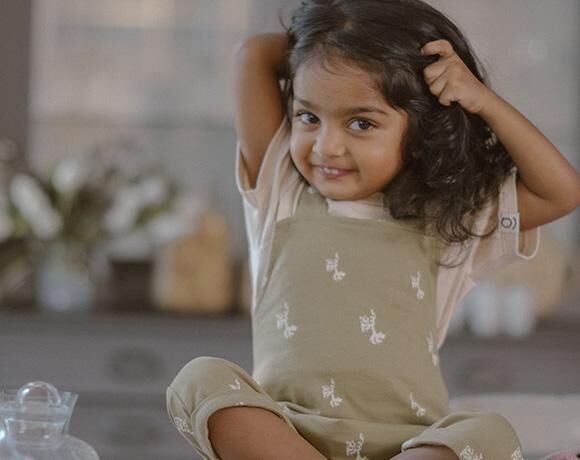 From pacifying bodysuits to playful rompers—built from conscious materials, our collections are responsibly designed to be child-friendly fashion wear for all occasions. This sea-inspired collection is a safe innovation of originality and quality engineering—perfect for babies, especially in the heating summer.

Update the everyday wear of your baby with Sprog's whole new series of cool sweatshirts, shorties, and playful dungarees or sleepsuit—influenced by the Universe, its pattern and the galaxy—with global textile standards, endeavouring a responsible, eco-friendly fashion with unparalleled engineering.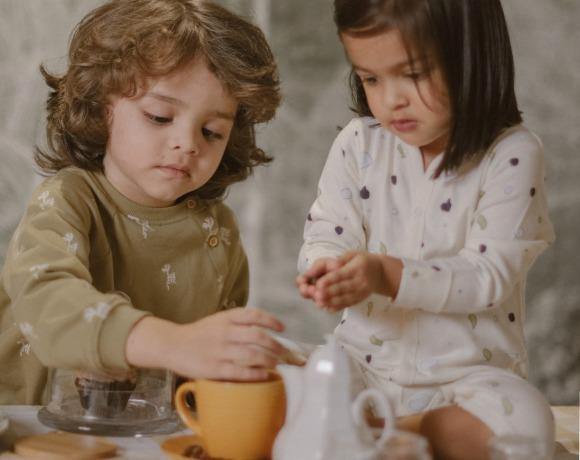 Where Design met Science, Innovation & Experience.
Founded in 2021, Sprog was created to produce high-quality minimalistic clothing for children. Each piece is designed with mindful engineering, premium design choice, child-conscious and toxin-free soft materials, and patterns inspired from the five elements of life.
Inspired by international quality standards, we offer serious fashion formulas for your baby's updated style with meticulous attention to detail and efficacy in mind to suit their unique personality. We believe in durable fashion with original concepts to ensure maximum breathability, wearability, and elegance for your little ones.